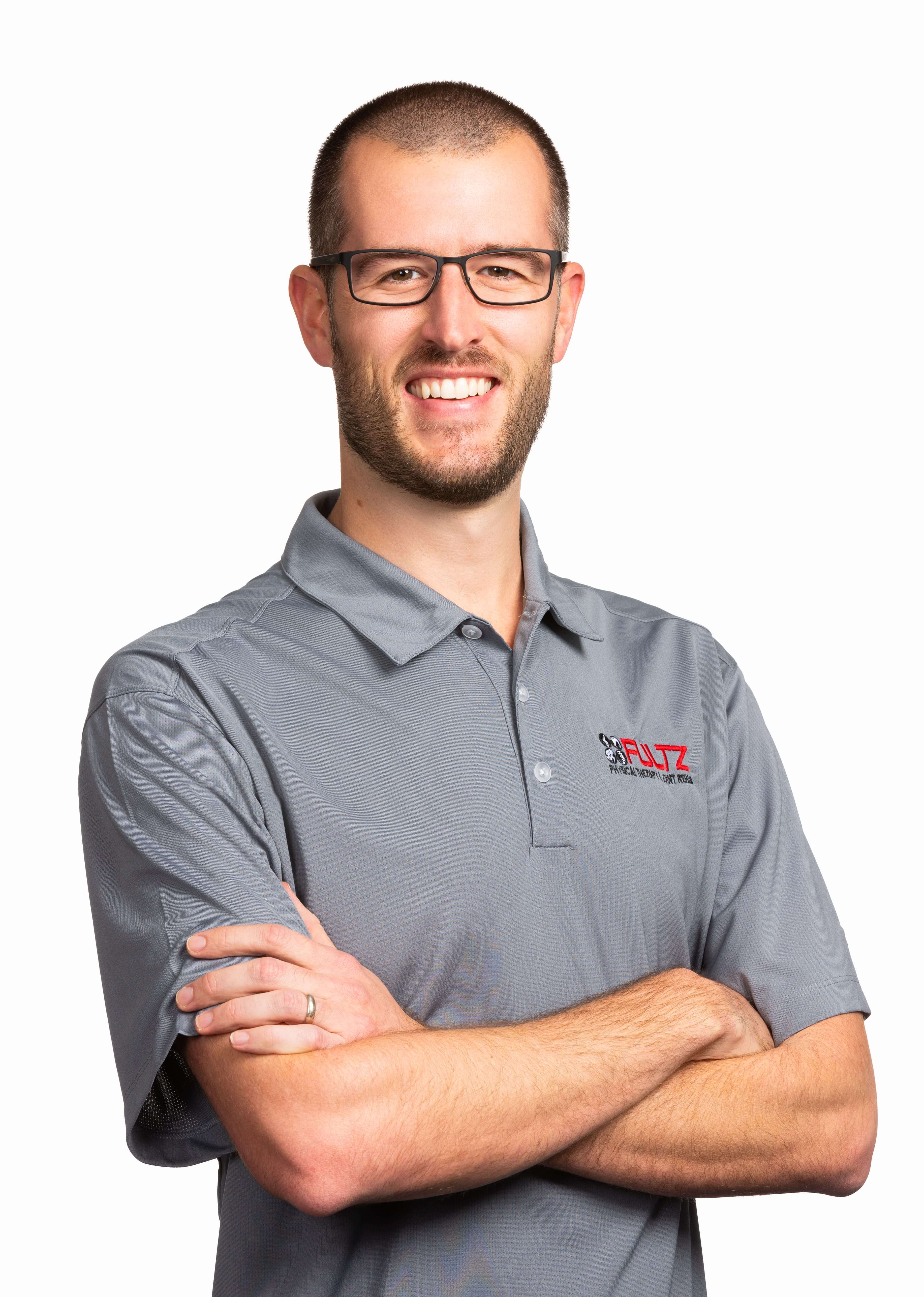 Mason McGee, PT, DPT
Clinical Director (Blanchard)
Mason received his Bachelors of Science degree in biological sciences from North Carolina State University. He also swam for the Wolfpack, where he competed in the 2008 Olympic Trials. He continued his education at LSU Health Science Center in New Orleans, where he earned a Doctorate of Physical Therapy. After graduation, he completed a residency in Orthopedic Physical Therapy at LSU Health Shreveport. After growing up in Blanchard, Mason is excited to continue his PT career as a therapist as Fultz PT's clinic in North Shreveport.
In his free time, Mason enjoys spending time with his wife, Jessie, and their two children, Callen and Murphy. Mason and his wife are very involved in the local swimming and triathlon communities as both coaches and competitors.